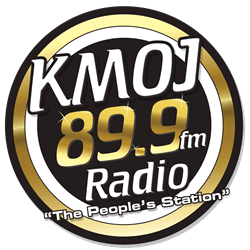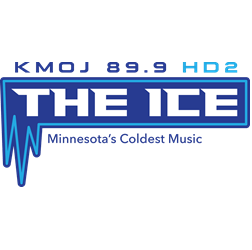 September 20, 2017
KMOJ-FM 89.9 LAUNCHES THE STATE'S FIRST URBAN HIP-HOP STATION
The New Urban Hip-Hop sound heats up the Minneapolis-St. Paul airwaves today at Noon and in the process logging another first for The Center for Communication and Development/ KMOJ-FM and HD1.
CCD/KMOJ-FM 89.9 is on the air with KMOJ HD2, The Ice. The new HD Channel, found at KMOJ-FM 89.9 HD2, is Minnesota's first Urban Hip-Hop format. The Ice will also present Public Affairs programming in keeping with its community radio FCC license.
Just as KMOJ launched in 1976 playing un-filtered Adult R&B, The Ice launches in much the same way playing Urban Hip-Hop music featuring established national and emerging artists from the Twin Cities and beyond.
"CCD/KMOJ is protecting its core demographic, an urban base in the much sought after 25 to 54 base," according the General Manager Freddie Bell. He said The Ice aims at a younger 12 to 24 audience. Bell said KMOJ wants its audience to grow up with The Ice as it has with KMOJ-FM.
Combined, KMOJ-FM and The Ice HD2 look to super-serve its core and emerging audience with the best Adult Urban Contemporary and Urban Hip Hop music as it services its license with Public Affairs programming.
The on-line streams can be found at www.kmojfm.com