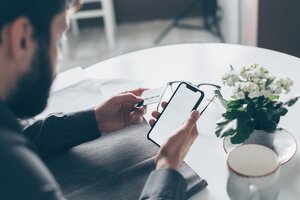 Sponsored by JP Morgan Chase
Your phone pings. It looks like a text message from your bank, and it's urgent.
It says you need to send money to your account using a wire transfer or digital payment like Zelle to reverse a fraudulent transaction. Or, it tells you there's suspicious activity on your account, and you need to call a certain number right away to address it.
If the message is from your bank, it must be legitimate, right?… Read more