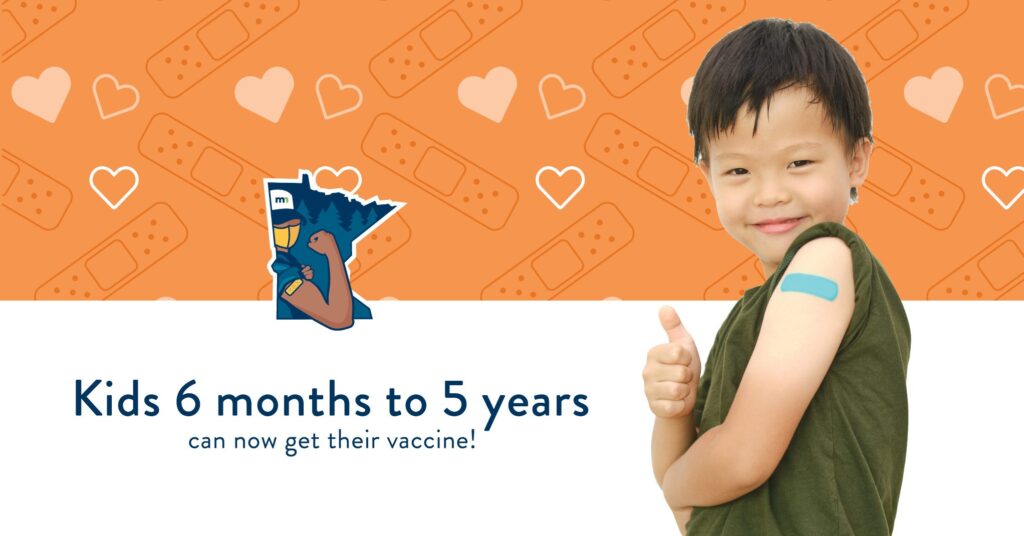 What's On Today - Saturday
It seems Dame Dash and Jay-Z are still not on good terms; even professionally. He says Hov only offered him 1.5 million for his stake of Roc-A-Fella Records. 
As spotted Complex the outspoken mogul continues to be vocal as ever regarding all the ups and downs of bossing up. Recently the Harlem, New York native was as a guest on VEUIT TV. While he and the host discussed a variety of topics Dame's reveal regarding his piece of the iconic record label quickly went viral.… Read more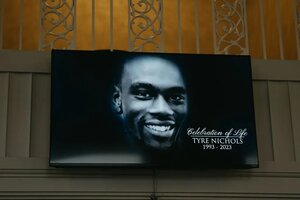 The Tyre Nichols case fallout continues as a seventh officer, two EMT's and a fire truck driver have been relieved of their duties after footage revealed the savaged assault that killed the young Black man. The fallout doesn't stop at the police level, it continues in the media.… Read more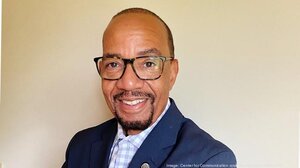 Editor's note: To commemorate Black History Month, the Business Journal is celebrating 200 Black leaders in the Twin Cities region. Editors of the Business Journal, helped by a team of well-connected community and business leaders, have chosen these individuals across business, government, advocacy, community work and other sectors who our readers need to know. We are revealing their names, along with information about these leaders, in a special print and online series published throughout the coming weeks. … Read more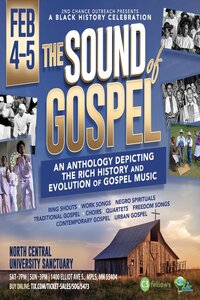 February 2, 1862 Congress abolished slavery in the District of Columbia, an important step on the road to freedom for all Black Americans
1862 was a pivotal year toward ending slavery in America. The bill, S. 108, was referred to the Committee on the District of Columbia which reported it with amendments in February 1862. During the Civil War Charles Sumner, the senior senator from Massachusetts informed President Lincoln that he was the largest slaveholder. The abolitionist asked President Lincoln:
Do you know who is at this moment the largest slaveholder in the United States….holds
…
Read more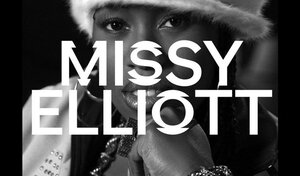 The Rock and Roll Hall of Fame has announced the 2023 nominees. Included is Hip-Hop royalty in Missy Elliott
Joining Missy as nominees are A Tribe Called Quest, Kate Bush, Sheryl Crow, Iron Maiden, Joy Divison/New Order, Cyndi Lauper, George Michael, Willie Nelson, Rage Against the Machine, The Spinners, The White Stripes, and Warren Zevon.
According to Billboard Sheryl Crow, Missy Elliott, Joy Division/New Order, Cyndi Lauper, George Michael, Willie Nelson, The White Stripes and Warren Zevon are first-timers on the ballot.… Read more
The colder air arrives Thursday, with northwest breezes becoming gusty by mid-morning. This will shove temperatures down into single digits in the afternoon with a windchill below zero, making it feel like 25-35 below zero by Thursday evening to Thursday night for much of the state, and even colder windchill across northeastern Minnesota.