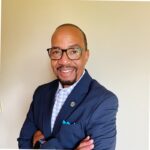 General Manager
Freddie Bell
Member, 2022 Minnesota Broadcasting Hall of Fame; General Manager, Center for Communication and Development (CCD)/ KMOJ-FM HD1 and HD2 RADIO and Chairman of AMPERS, Diverse Radio For Minnesota Communities. Bell was appointed as General Manager in 2016.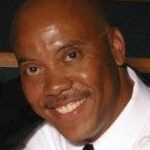 Executive Program Director
Vic Clemons
Broadcast veteran, Vic Clemons is Executive Program Director for KMOJ-FM, HD1 the People's Station, and KMOJ, The Ice, HD2. Clemons was Music Director for Nashville's WQQK-FM; Chicago's WGCI-FM; Director of Network Operations for ABC Radio's 24-hour Urban formats which included the Tom Joyner Morning Show and Doug Banks Show; Program Director for KVGS/KOAS (Hip-Hop& Smooth Jazz) Las Vegas; and Program Director for Sirius XM Satellite Radio, Washington DC.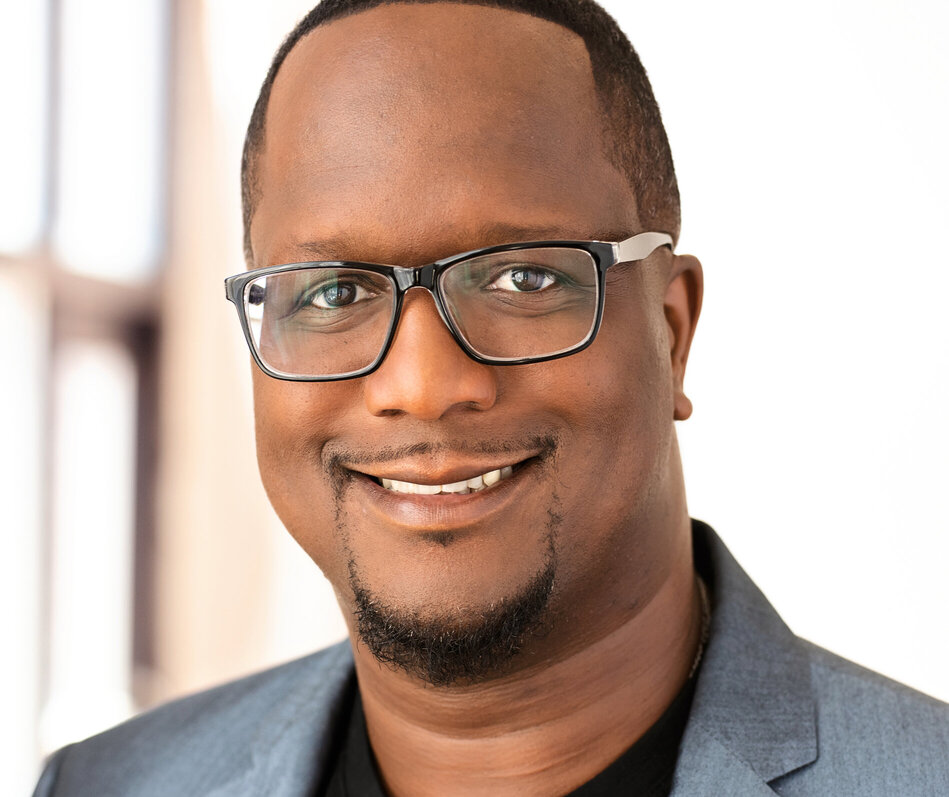 Underwriting Manager
Rico Nevotion
Rico Nevotion joined KMOJ in 2017. Since that time he has taken on several roles supporting and enhancing community partnerships. Nevotion also hosts a successful and engaging radio show, "The Perfect Blend", heard Fridays 5-8 pm on The Ice. He is also an international recording artist and has performed in countries including South Africa, Dubai, and London. He has performed with artists including Boys 2 Men, Beyonce, Celine Dion, and Anthony Hamilton. Nevotion also has a passion for acting and modeling and can be seen in films, TV commercials, and ads.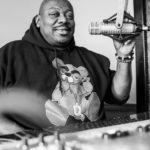 Assistant Program Manager/Community Engagement/Afternoon Host
Walter "Q Bear" Banks
Walter Q Bear Banks is a DJ and Assistant Program Manager at KMOJ. Banks has been broadcasting the Minneapolis sound through the airwaves for more than 40 years. In 2020 Minneapolis Mayor Jacob Frey proclaimed Monday, Feb., 17th as "Walter Q-Bear Banks Jr. Day." Banks hopes his annual celebration can enhance efforts to develop more positive initiatives in Twin City communities. You can hear Banks on KMOJ afternoons, Mon-Fri from 4 pm-6 pm.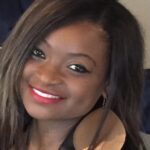 Production Manager/Morning Host
Chantel SinGs
Chantel SinGs is Morning Show Co-Host and Production Manager. As an R&B singer, SinGs
has performed in hundreds of shows locally and nationally. They include performing background vocals for Alexander O'Neal. Her music has been featured on shows worldwide including Basketball Ball Wives (VH1) and Jersey Shore (MTV). This award-winning, multi-talented songstress is also a broadcast co-host with "Freddie Bell and Chantel SinGs in the Morning" mornings.
Business Office Manager
Kelley Solie
Kelley has a love for finance, business operations, music, and community! She is motivated by her two daughters to show them "Women can do that too!" She loves to travel and garden. She is a business professional with more than twenty years of experience and a proven track record of managing, finance/accounting, assisting with IT functions, training, and multi-functional business operations. Kelley's background provides a core foundation to maintain, build and problem-solve to ensure business structure, growth, teamwork, and compliance.
Receptionist/Producer
Tiffany Washington
Tiffany Washington joined KMOJ in 2018 and volunteered for KMOJ the previous year. In many cases, Tiffany is the first, and sometimes the only encounter visitors have with KMOJ. Tiffany performs many roles including, producer, receptionist, and on-air personality for The Ice, and support for KMOJ's digital platforms. Tiffany is the heart and soul of the radio stations.