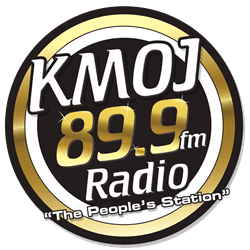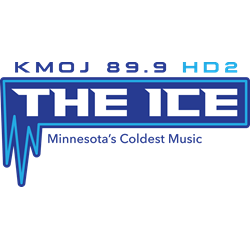 FOR IMMEDIATE RELEASE
FOR INFORMATION: Freddie Bell, 612-377-0594
Comedian/Actress and Radio Personality, Sheryl Underwood joins KMOJ 89.9 FM HD2, The Ice, Monday January 8th, 3pm to 6pm. Underwood is among the first radio hosts being featured on the new Urban Hip-Hop station which launched September 20, 2017.
In making the announcement, KMOJ's General Manager Freddie Bell also revealed the addition of Tamara Moore, with "T-Moore's Take-Over,"  also joining the Ice in the Mid-Day time slot. Moore, a former Minnesota Lynx star and KMOJ alum, rejoins KMOJ adding flavor to the station featuring female personalities. Local female host DJ Dime has been with the station since sign-on.
Sunday, January 15th at 9am, sees the launch of Holy Hip-Hop on The Ice, with T-Hud. Troy Hudson is a former Minnesota Timberwolves point guard, now involved in religious-based music. Holy Hip-Hop is not only the show, but the genre the Ice begins featuring on Sunday mornings.
In other moves, another former KMOJ alum returns to The People's Station in the afternoon drive time slot. Lynx Announcer "Big Sy" Huff teams up with Walter "Q Bear" Banks. Bell says the Banks/"Big Sy" team gives the market a one-two punch in the afternoon marketplace.
Just in time for the Super Bowl, Bell also unveiled the creation of The Sports Groove, a 6pm, Monday afternoon 30-minute sports talk program, hosted by KMOJ's Ray Richardson.  Bell says Richardson, a former Pioneer Press sports reporter, is the obvious choice to bring breaking sports news to KMOJ Listeners.
Bell says the moves help KMOJ to continue protecting its core demographic, an urban base, in the much sought after 25 to 54 demographic. Combined, KMOJ-FM and The Ice HD2 look to super-serve its core and emerging audiences. Bell says the stations accomplish this with the best Adult Urban Contemporary and Urban Hip-Hop music as it services its license with Public Affairs and Sports programming.
The on-line streams can be found at www.kmojfm.com